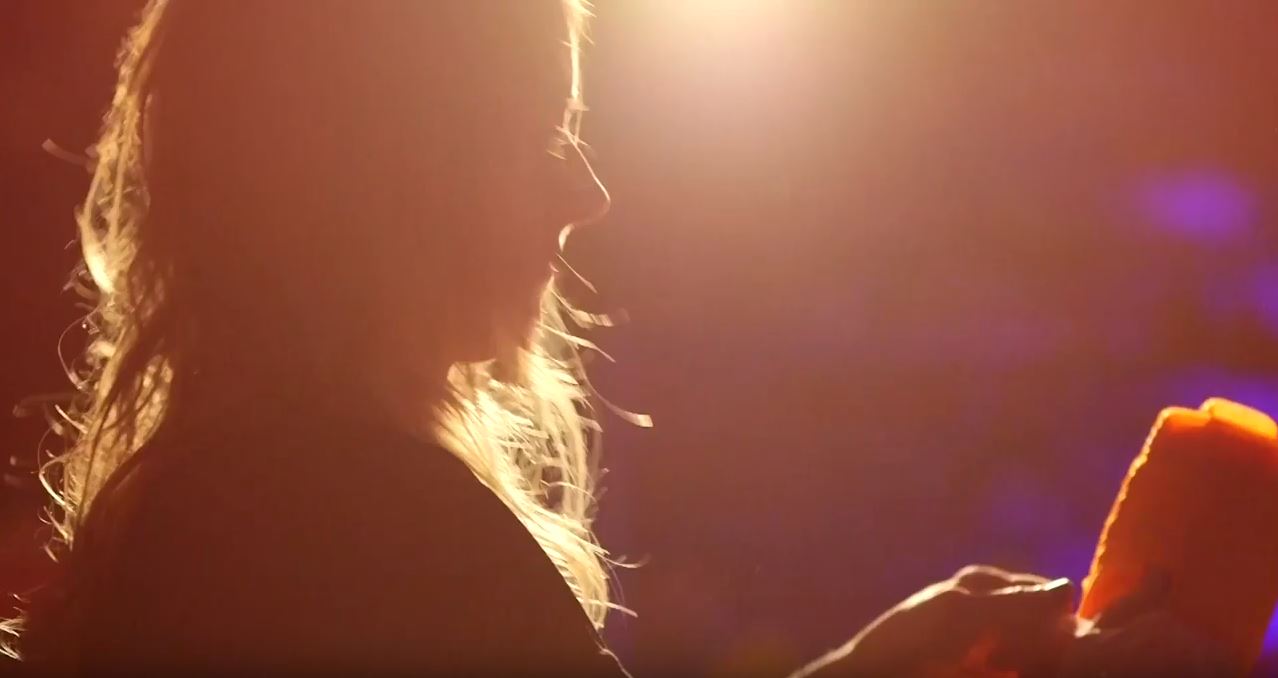 expert storytellers, passionate designeRS.
Founder & MD, Debs Armstrong has specialised in Experiential for more than 20 years; we are experts at developing concepts into live experiences. Her approach, making art that people move through rather than around, has led us to work with some of the world's most interesting and forward-thinking organisations.
Disruptive brands come to us to develop concepts for Live Experiences. Independent promoters turn to us to deliver new Live Event ideas. Creative agencies use us to extend their in-house team's capacity to deliver Experiential concepts. Everyone needs someone they can rely on; they are all staking their reputations and they all require it to be of the highest quality.
Underneath the grandiosity of our client list, awards, talks yadayada, we are just straightforward people that like to do interesting work with other nice people. Whilst we have creativity at heart, the complex and demanding nature of delivering these projects means we have a highly organised, no-nonsense approach.
Trust underpins all good relationships and therefore to us, transparency is crucial. We do not apply hidden mark-ups and we always pass on 100% of negotiated supplier discounts to our clients.
The process is simple, have a chat with Debs, and go from there.
Founder & MD
Debs Armstrong
Construction Manager
Eyal Edelman
Lead Producer & Office Manager
Maree Featherstonhaugh
Project Manager
Simon Vaughan
Art Director
Nienke Jongsma
technical Design
Ben Kearns